Atrius® Energy
Automate your
energy data

collection, analysis, and reporting
Take control of your energy data
at scale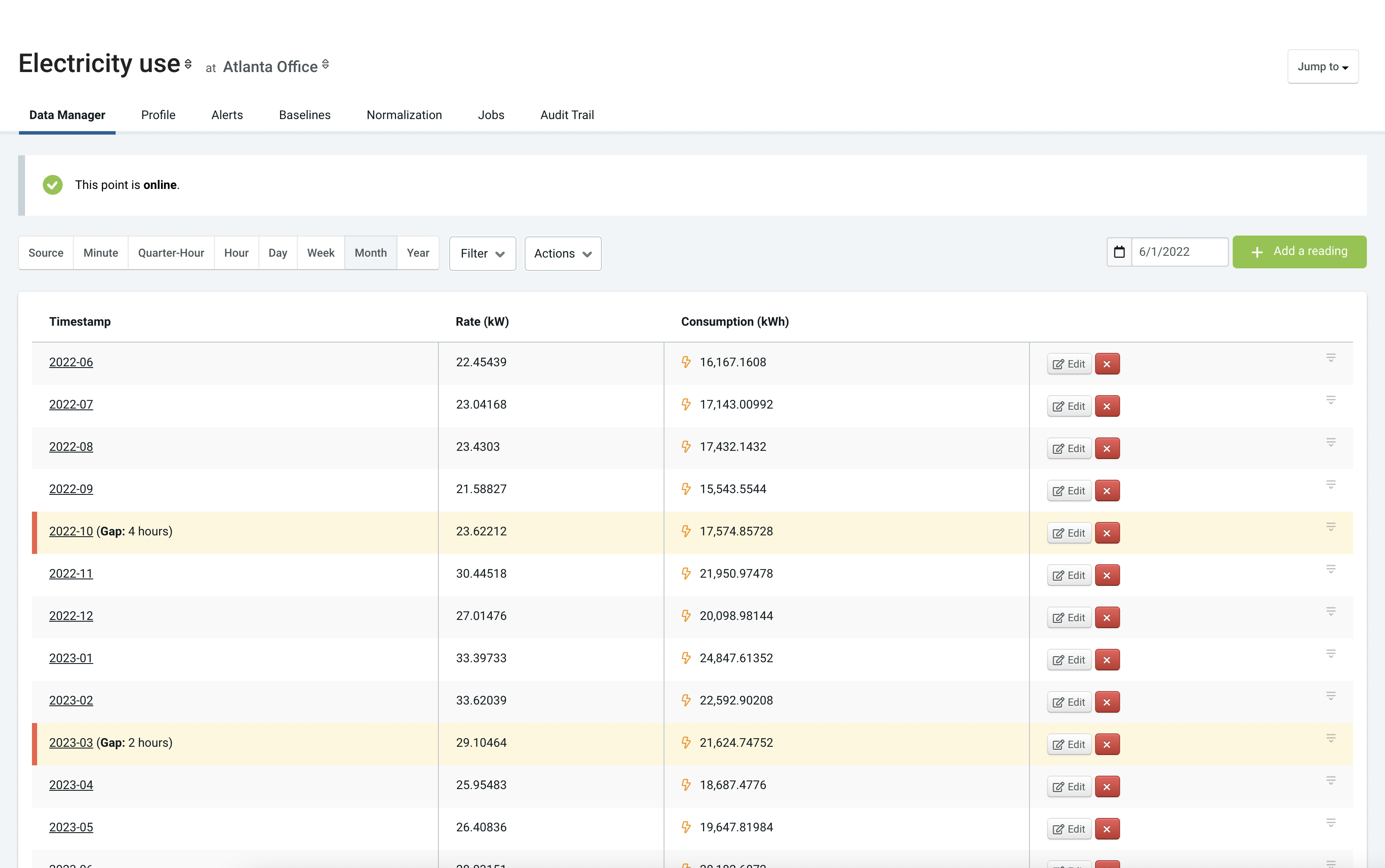 Data Normalization

Automatically normalize data against weather or occupancy changes to compare building performance across locations.

Performance Benchmarking

Identify opportunities to optimize resource consumption by analyzing common building- or portfolio-level data points.

Real-Time Alerts and Notifications

Monitor resource utilization with campus-wide and building-specific load profile analysis, clear charts, and accurate energy thresholds.

Integrations

Consolidate utility-, meter-, sensor-, and building-level data from disparate sources into a single platform.
"Weber State has saved over $2.3 million since 2020 using Atrius® to identify, scope, and verify energy projects."
Justin Owen, Energy Manager, Weber State University
View Case Study
Centralize
building performance

data across your portfolio
Effortlessly track
capital projects

and return on investment
Industry-Leading Measurement & Verification

Verify the results of energy efficiency investments using industry standard IPMVP Option B or C.

Project Baselines

Set baselines for temperature, humidity, heating, or cooling degree days (HDD and CDD) and occupancy.

Real-Time Tracking

Benchmark energy and resource use before and after a project takes place to track changes and monitor differences in real-time.

Localization

Track each facility's progress with organizational-wide defaults for currency, utility bills, language, and date & measurement formats.

Learn more
Share your energy
reduction efforts

with stakeholders
Engaging Storyboards

Encourage occupants to reduce energy consumption by sharing dynamic storyboards across public screens.

Learn more

Visually Intuitive Dashboards

Easily build and share dashboards for aggregated greenhouse gas emissions, energy consumption, utility bills, and additional critical data.

Learn more

Automated Reporting and Compliance

Report benchmarking data in the form of monthly Energy Star Portfolio Manager scores and ensure compliance with the new ASHRAE 90.1 2019 - IECC 2021 section C405 legislation that requires energy dashboards that monitor end-use submeters.
Real-time

energy performance visibility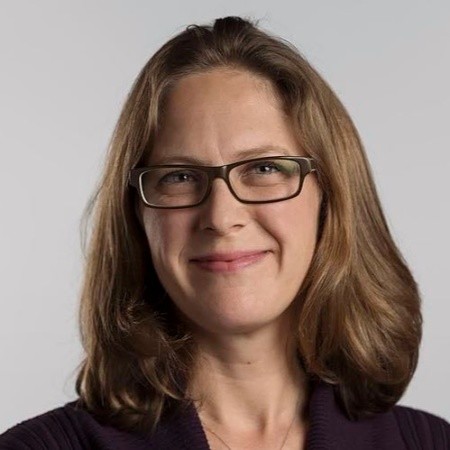 "Atrius makes energy and emissions data readily accessible to faculty, students, and consultants who appreciate the intuitive, user-friendly format."
Martha M. Larson, CEM, Energy & Sustainability Manager, Carleton College
Ready for a deeper dive?
Browse success stories and articles from industry thought leaders on energy and facilities management, sustainability, and building performance.