Atrius® Sustainability
Accelerate your journey to
net zero carbon

emissions

Automate your
carbon accounting

workflows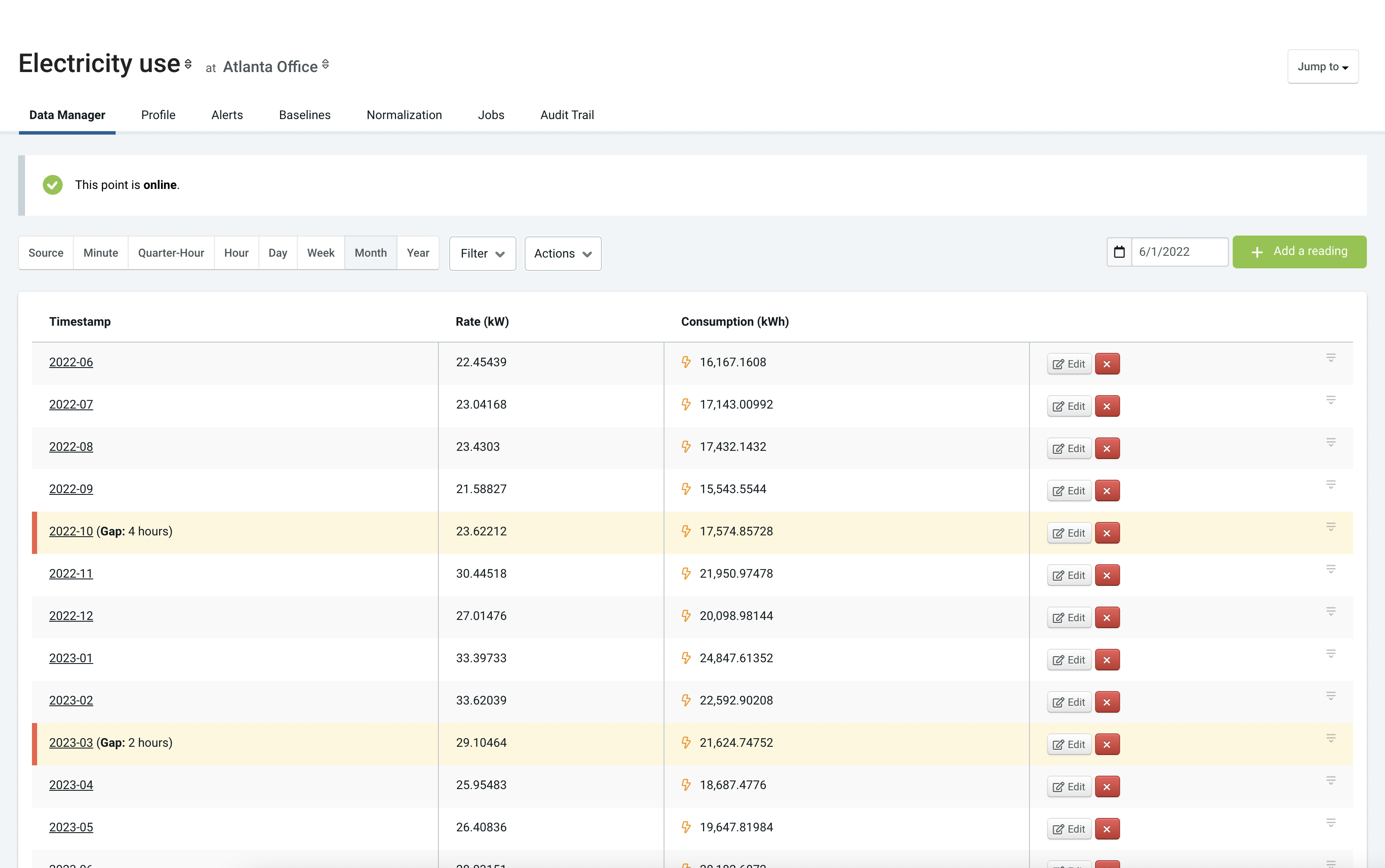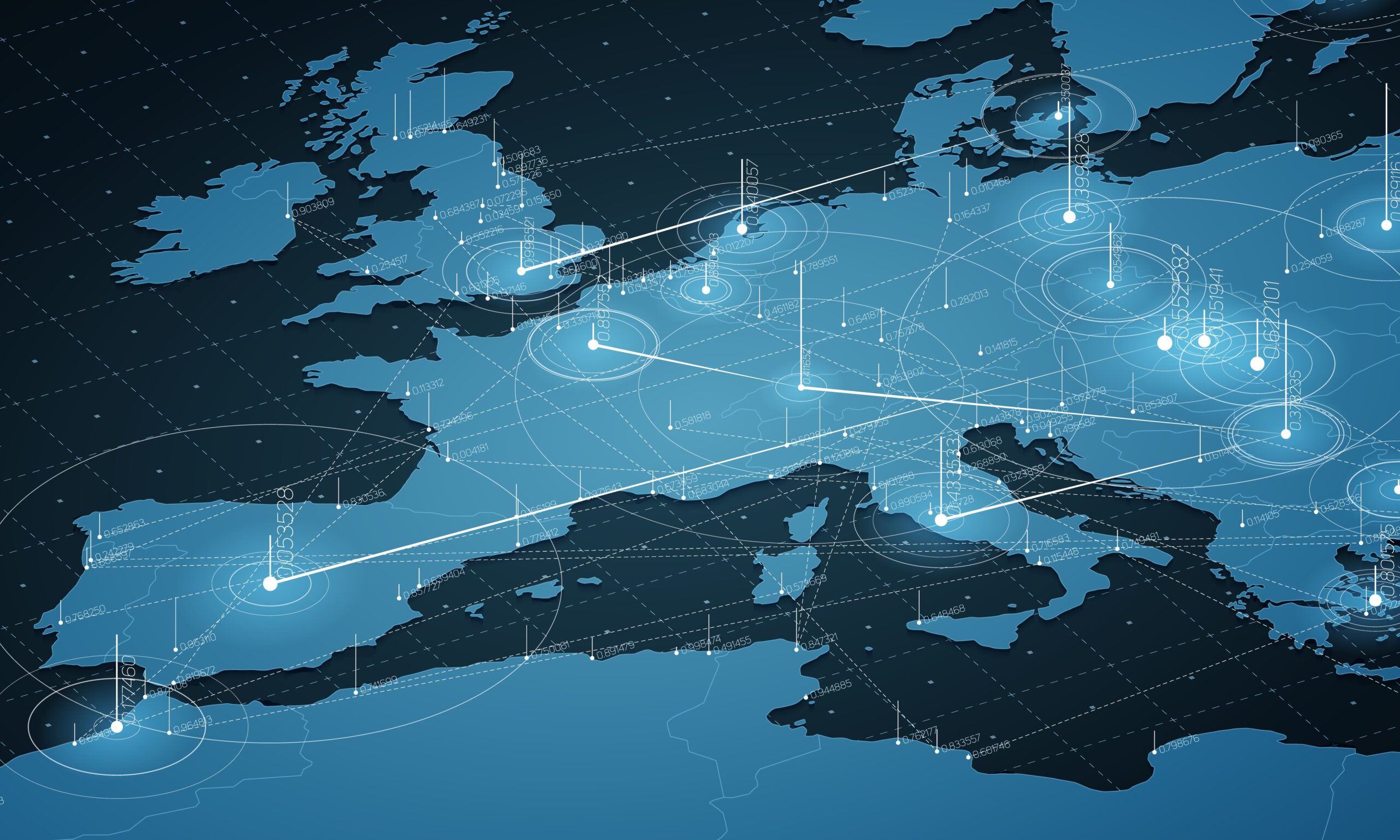 "Weber State has saved over $2.3 million since 2020 using Atrius® Sustainability to identify, scope, and verify energy projects."
Justin Owen, Energy Manager, Weber State University
View Case Study
Say goodbye to tedious
manual

data entry
Effortlessly track and share
Scope 1, 2, and 3

emissions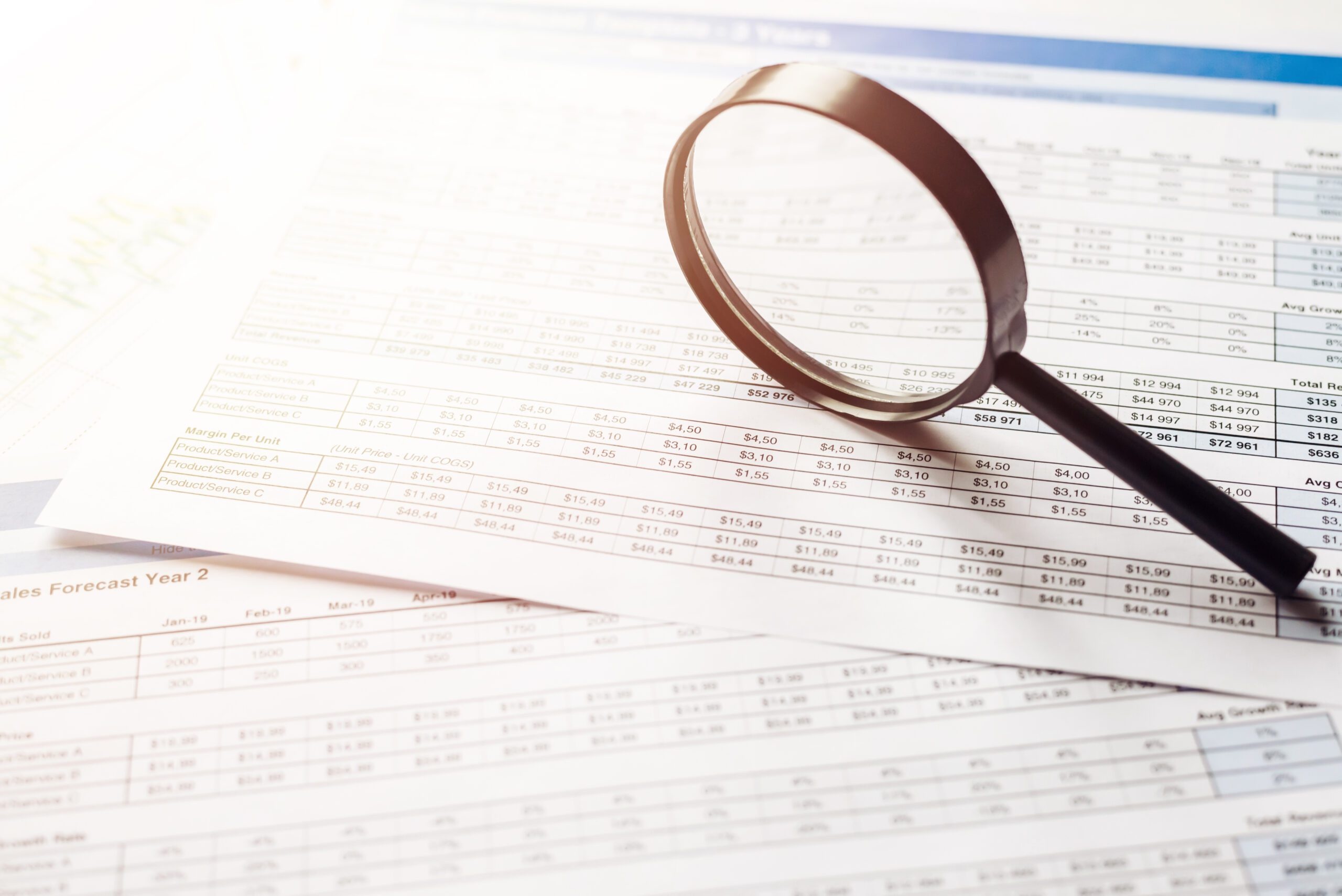 Centralized Emissions Library

Automatically convert resource use data into Scope 1, 2, and 3 emissions using custom emission rates or industry standards like EPA, UK DEFRA, eGRID, and more.

Learn more

Visually Intuitive Dashboards

Set baselines for temperature, humidity, heating, or cooling degree days (HDD and CDD) and occupancy.

Learn more

Engaging Storyboards

Benchmark energy and resource use before and after a project takes place to track changes and monitor differences in real-time.

Learn more

ESG Reporting Assurance

Eliminate audit risks with an annual platform assurance document to file with your company's 10-K​. Leverage partnerships with APEX, PWC, KPMG, etc. for turn-key Limited and Reasonable Assurance.
Less
spreadsheets,

more strategy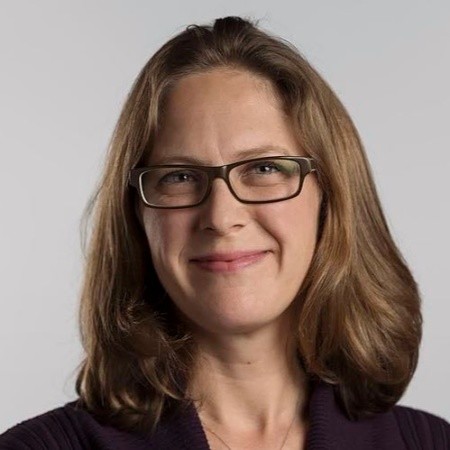 "Atrius makes energy and emissions data readily accessible to faculty, students, and consultants who appreciate the intuitive, user-friendly format."
Martha M. Larson, CEM, Energy & Sustainability Manager, Carleton College (former)
Ready for a deeper dive?
Browse success stories and articles from industry thought leaders on sustainability, ESG, and emissions reduction.