Sustainability initiatives have long been a priority for Washington & Lee (W&L) University, a private liberal arts college in Virginia. In 2011 they announced a campus wide effort to begin and implement a targeted energy conservation program. Energy Specialists Jane Stewart and Morris Trimmer were tasked to develop and launch a behavior-based energy conservation program. For Stewart, the campus's several centuries-old history meant finding innovative ways to move the campus' historic buildings and energy management into the future.
The Challenge
It is not surprising that a school as historic as Washington & Lee would have had less than modern systems and building equipment throughout the campus. With various mechanical system upgrades happening on campus, the university needed a solution that would not only centralize large amounts of data, but also engage stakeholders on initiatives. In order to verify setbacks and schedules were performing as expected, Stewart's team would spend valuable time walking building by building reading meters or shifting through large amounts of complex BMS data. This meant more time diverted to manual data collection instead of developing strategies and program ideas. With a new campus sustainability initiative and legacy infrastructure, Stewart knew there had to be a better way to achieve results.
Just as important as resource optimization was not comprising occupant comfort. Stewart realized that in order to drive lasting and long-term change, buy-in across the campus was critical. At the start of her program, the team spent many hours on nights and weekends analyzing the use patterns of each building. From this work, Stewart discovered that many buildings had erratic use patterns with some occupied from midnight to 2:00 AM and others empty beginning at 8:00 PM. Sharing this data with building administrators to demonstrate how the plan would be customized to meet occupant needs was key to getting buy-in from everyone involved.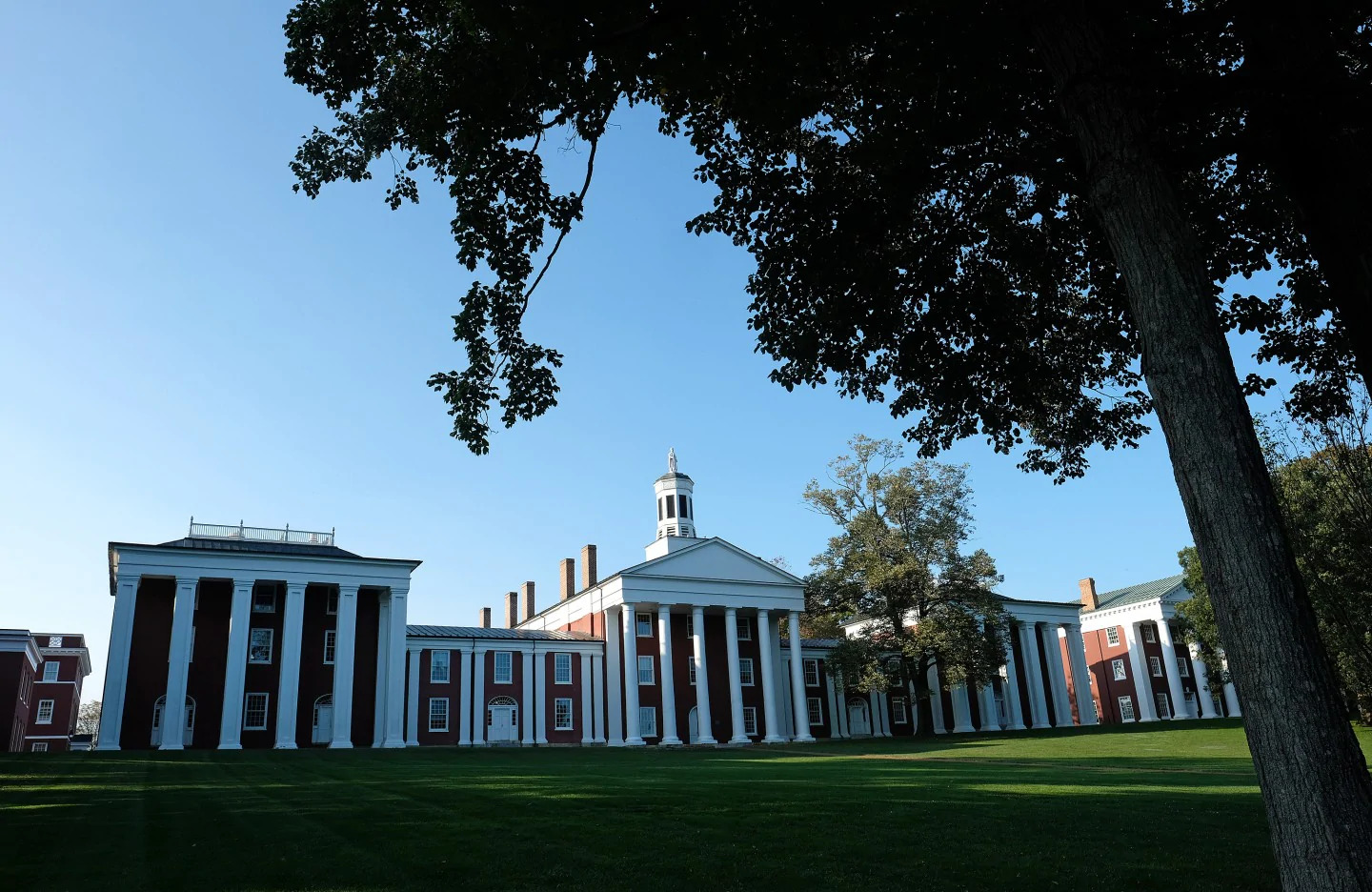 The Solution
Stewart turned to Atrius Sustainability, a leading enterprise energy management solution trusted by many higher education institutions, to centralize all the various data sets into a single platform with easy to read reports and user friendly dashboards. While in-person building audits are still an important tool for continued progress, they are no longer necessary for daily verification. Now, instead of walking through campus reading every meter or logging into various systems to collect data, Stewart uses Atrius every morning to quickly verify setbacks implemented across their portfolio are working as expected. Stewart also began sharing custom dashboards and reports with building managers to bring them into the process of improving each building's unique performance metric. Lastly, Stewart was most excited to use Atrius to get students involved in energy programs by implementing and hosting competitions.
Results
By providing a link to the custom dashboard for each unit on move-in day, students are able to easily review statistics on energy usage and see how they rate against neighbors in their village and across campus. The dashboards even convert energy data into dollars, offering residents a taste of what they will have to manage when they are living out in the "real world".
Since beginning their sustainability programs, W&L has reduced its energy consumption on campus by more than 30%. Through physical plant upgrades and the introduction of new technologies like Atrius, they have reduced their carbon emissions by 42%. These results are even more impressive considering the campus was adding new residential villages and other buildings that expanded the total portfolio size by 250,000 square feet.
As Washington and Lee continues to build a culture of sustainability on campus, Stewart's team is now focused on bringing the school's community together around the university's new climate action plan. Her goal is to showcase how each person has the ability to make an impact on sustainability, whether it's from participating in programs, improving their own department processes, or even just remembering to turn off the lights.